It doesn't have to be

rocket

science

We work with outstanding students to create the best interactive study guides so you can shoot for the moon.
Learn from the best
Our team of top students and teaching professionals work to ensure you get the highest quality learning experience.
Interactive Learning
Enhance your study with our interactive exam guides available on both desktop and mobile.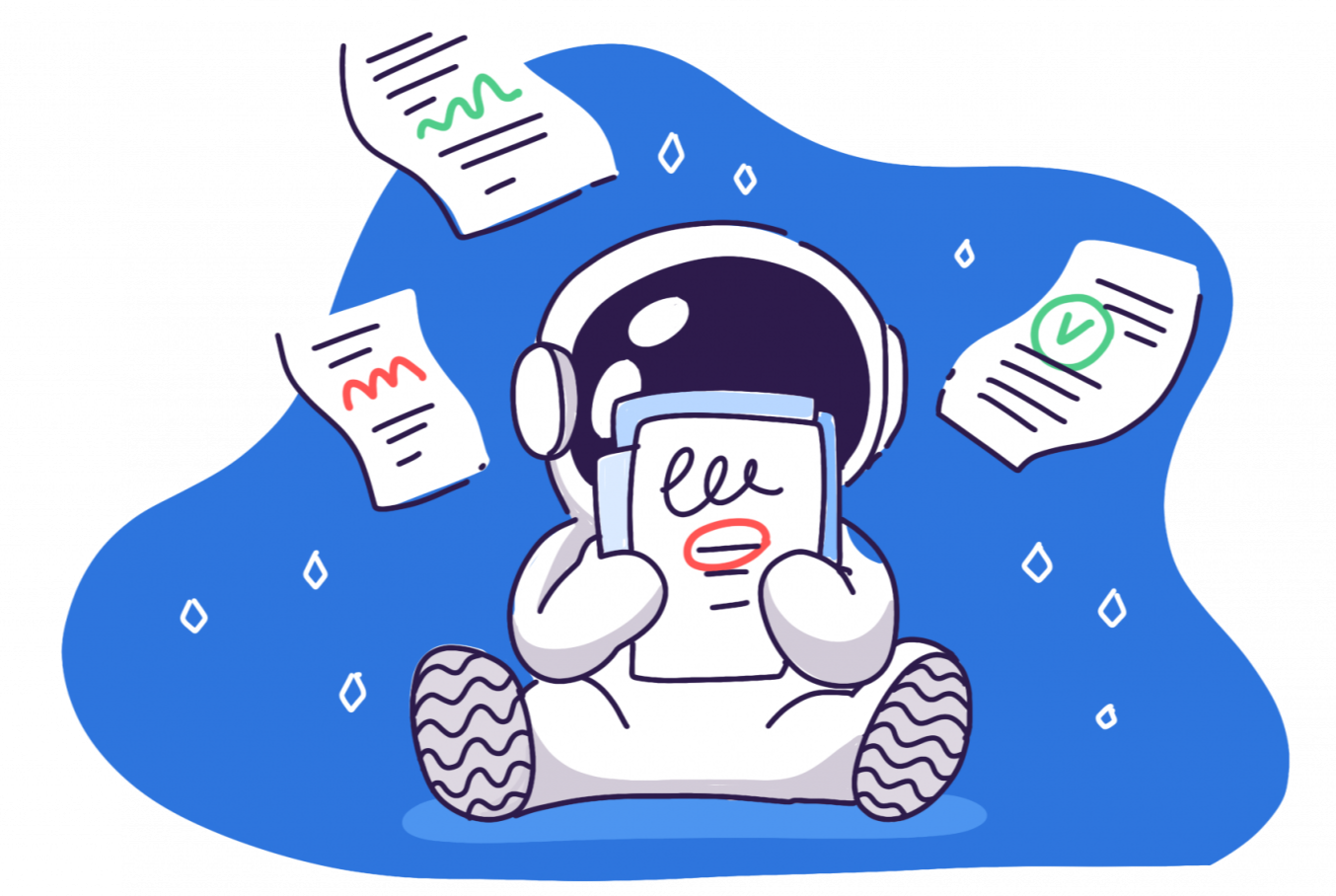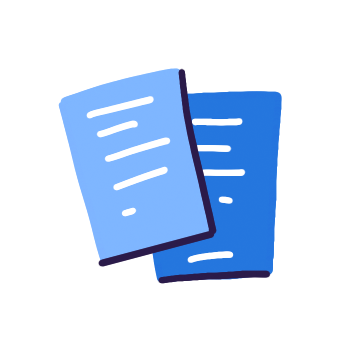 Study Notes

Comprehensive study guides to make your Exams look easy.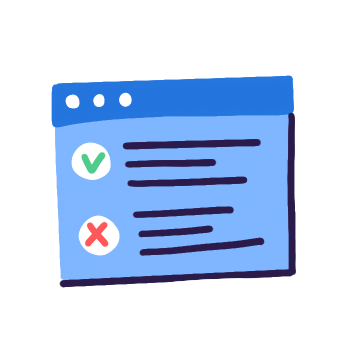 Exam Questions

Sharpen your skills with exam questions organised-by-topic.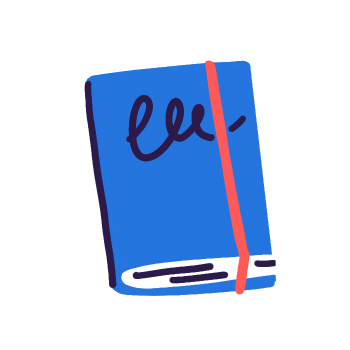 Homework Log

Keep all your tasks in one place so that you can stay on top of your game.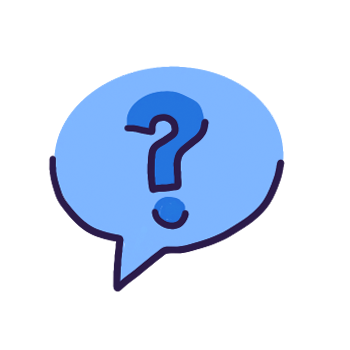 Quizzes

Test out your knowledge with quizzes on all of your subjects.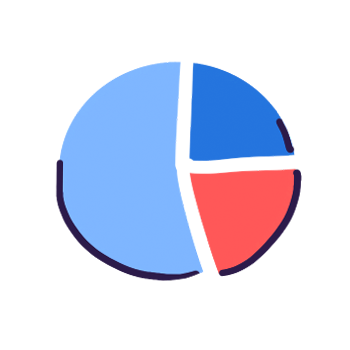 IAs & EEs
Learn how to tackle coursework, and access a huge library of top-graded examples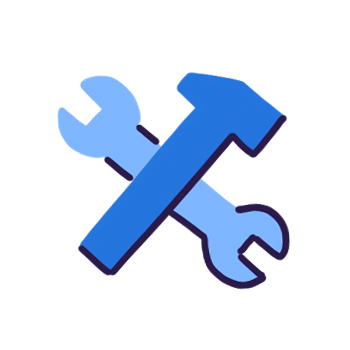 HL & SL Material

Personalise your study with interactive notes, custom essays and our exam-builder.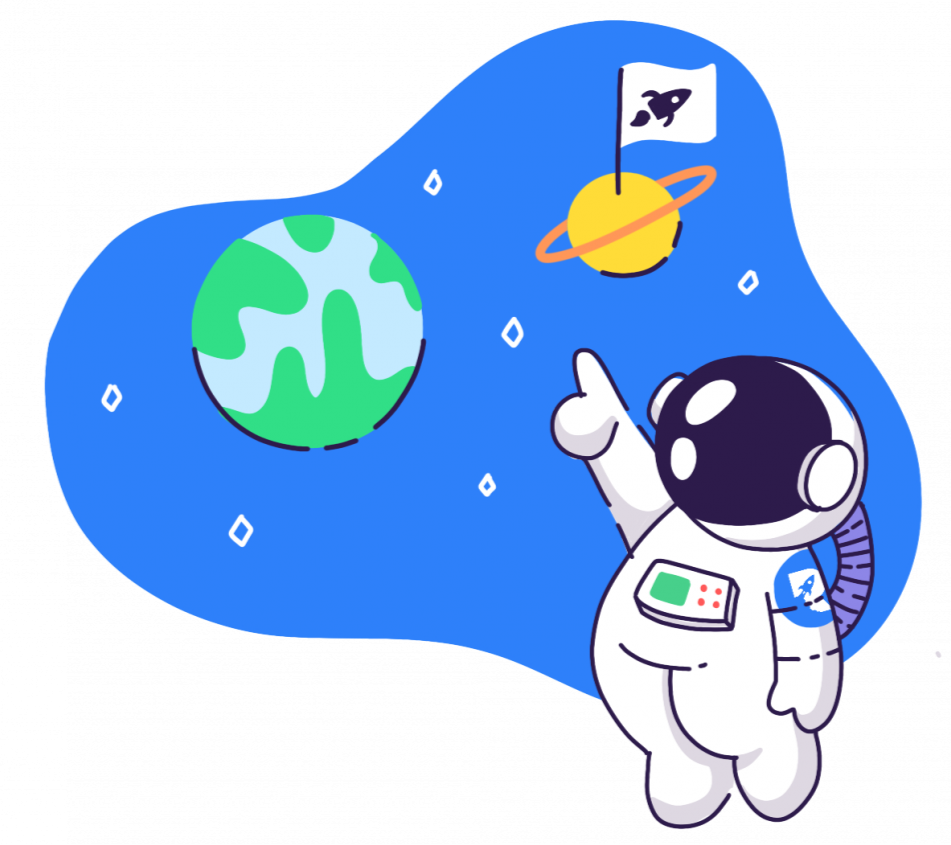 Floating off int
o
space?
Floating off
into
space?
Get exam-focused with a 2-day free trial.
Designed
for IB help
Interactive ebooks, sample essays, and much more to make your exams look easy.
Studying with IBRocket gave me confidence in my ability while making preparing for Physics exams so much easier.
Charlotte Souyris

These study notes were an immense support for my exam preparation. The guides were comprehensive and well laid out.
Jack Murphy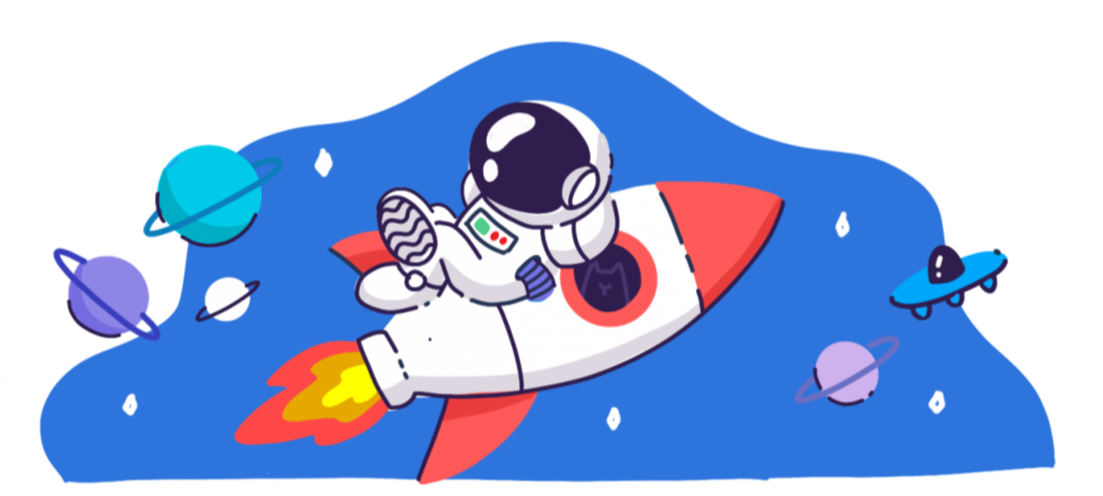 Organised
Our IB study guides provide a comprehensive approach to your study. We have everything you need for exam success all in one place.
Exam-Focused
Our exam preparation guides are focused on the IB curriculum to ensure you get the results you deserve without the exam stress.
Proven Results
We base our material on top students, and work hard to give you notes based on proven exam results and study success stories.
Join the thriving IBRocket community
354 students and counting
I recommended IBRocket to all of my friends because it made preparing for exams so much easier.
Lily Wells
I love using this platform for my studies. Having notes for all of my subjects in one place is such a relief.
Teja Volbekaitė
Everyone studies on their computer, but there are no study tools like this. Looks groundbreaking and very fresh.
Marc Taddei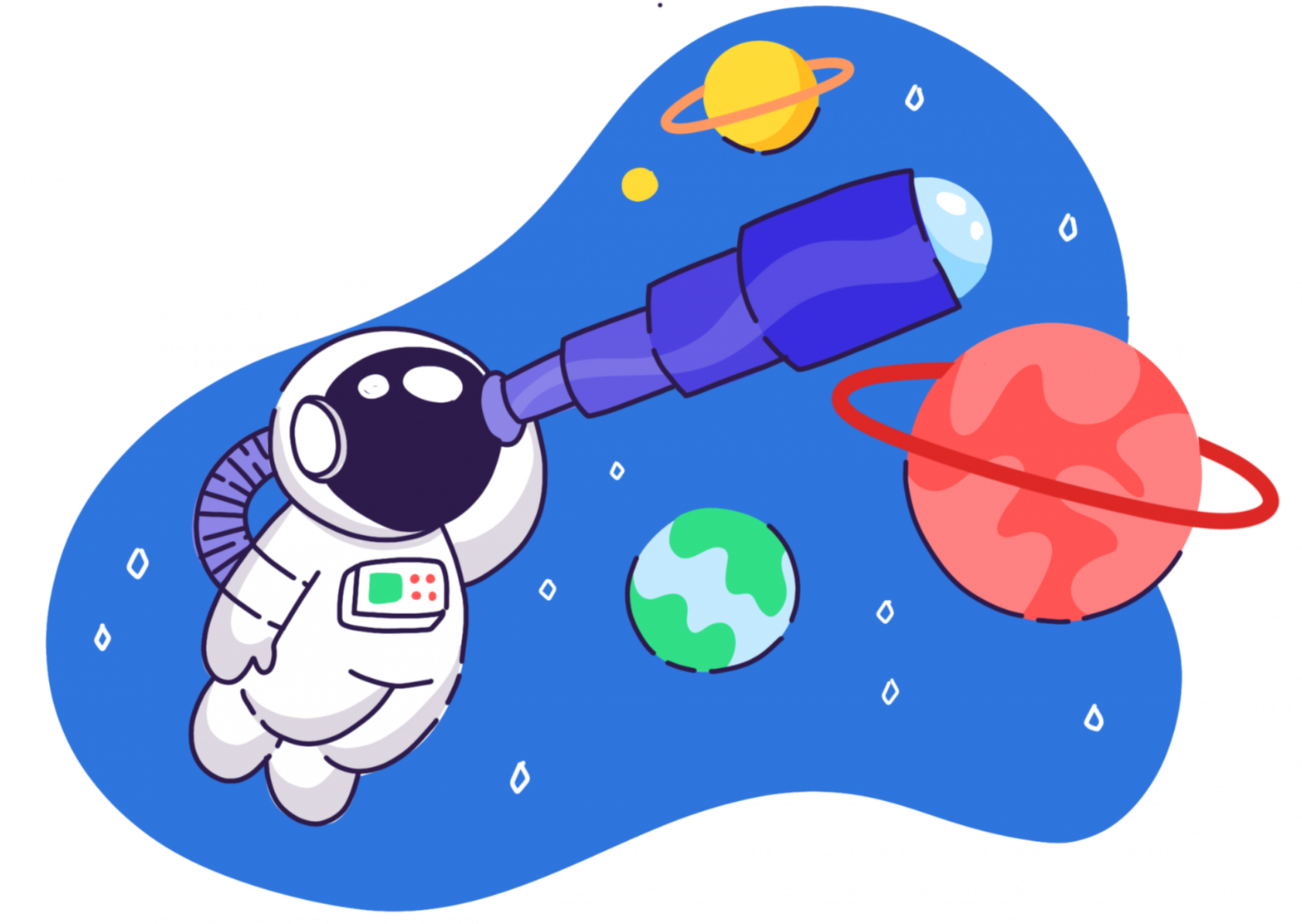 Looks
Interesting?
Look

Interesting?
Sign-up for a 2-day free trial now.
Unsubscribe at any time.

Ready To Start?
We got all you need to succeed. Try out our study guides and quizzes!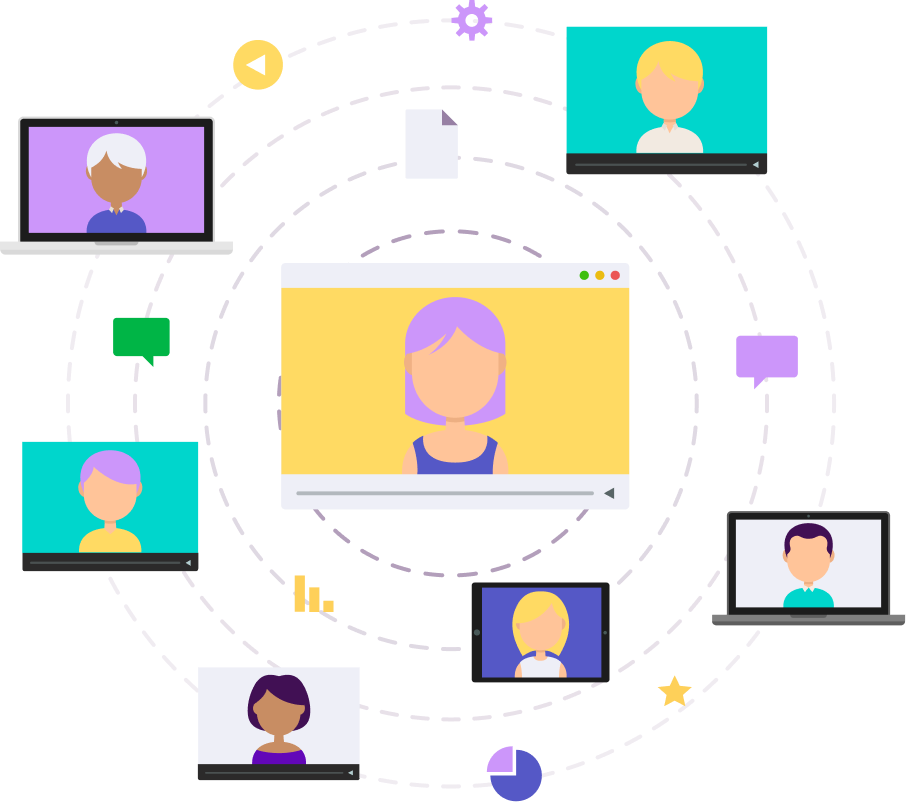 Created with