Justas Pakašius
Founder and CEO
Justas is IBRocket's CEO and co-founder. He is passionate about helping promote high-quality education around the world.
Oisin Devoy
Founder and CTO
Oisin co-founded IBRocket to help turn ideas into better educational products for both students and teachers.
Helwan Felappi
Partner and COO
An IB graduate from France and Italy, Helwan was first to join the team. Now he's IBRocket's COO and the third business partne
Vida Han
Product Development
Vida Han is a Sciences Po and Columbia University student. She believes in the inherent power of genuine, open conversation, promoting it whenever she can.
Emma Beck
Social Media Manager
Emma helps students access the best study tips, exam guides and IB Content, while making sure our Social Media looks great.
Elijah Glantz
Content Manager
Elijah is a second year student at Sciences Po Paris. He is in charge of coordinating several subjects, as well as recruitment.
Ashale Astride
Content Creator
Graduate student in international economic policy at
Sciences Po. Samantha is a former IB
graduate from Cameroon.
She
would like to help
other IB students to
success.
Tatiana Hanks
Content Creator
Tatiana is a 2nd year undergraduate at Sciences Po, majoring in Politics & Government with a minor in IR.
Adrián Lasa mediavilla
Content Creator
Recently finished studies in Social Policy and Innovation from Sciences Po. I believe in the importance of inclusive education helping every student achieve their potential.
Gleb Poliakov
Content Development
A multi-cultural student with outstanding academic and athletic achievement. Team work ethic, and desire to create impact.
Thomas Armalys
Junior Manager
I'm one of the junior managers at IBRocket. I have lived in many countries around the world studying and meeting new people.
Contact us
Please feel free to send us a message
Ready To Start?
We got all you need to succeed. Try out our study guides and quizzes!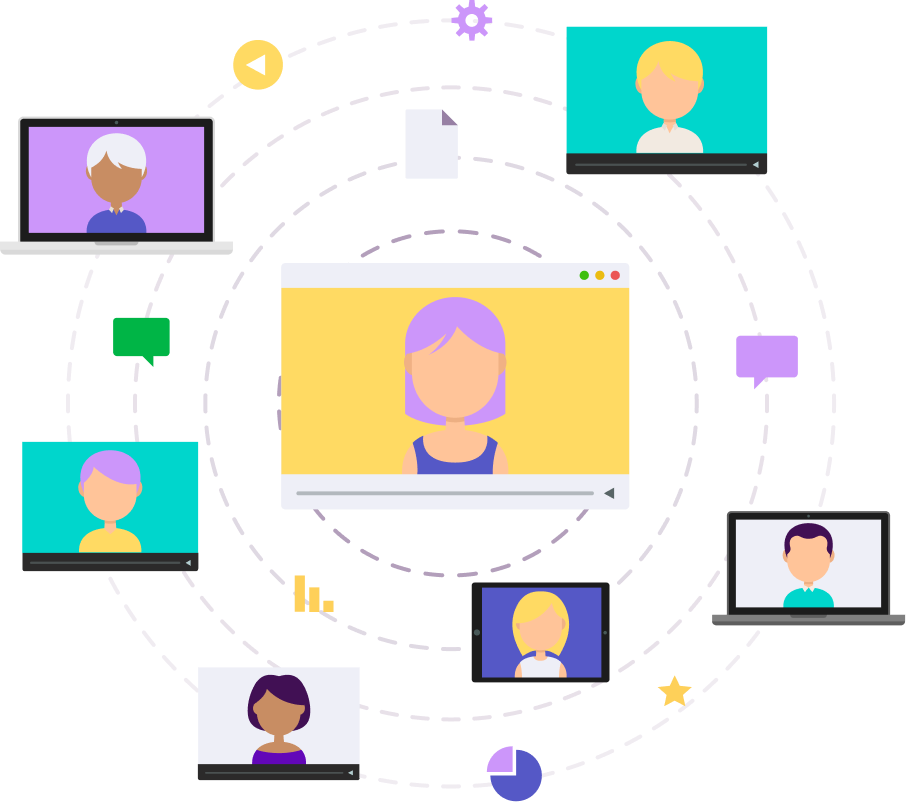 Created with