IB Chemistry HL
Chemistry
The IB® Diploma Programme chemistry course teaches students the chemical principles that underpin both the physical environment in which we live and all biological systems. Chemistry is often a prerequisite for further studies in medicine, and biological and environmental science.
Study Guides

IAs & EEs

Practice Questions

Coming Soon

Comprehensive Study Package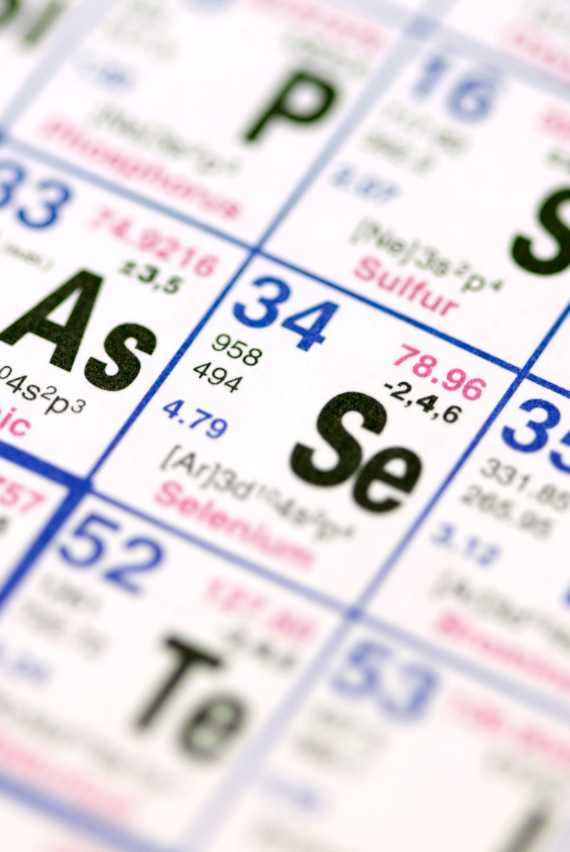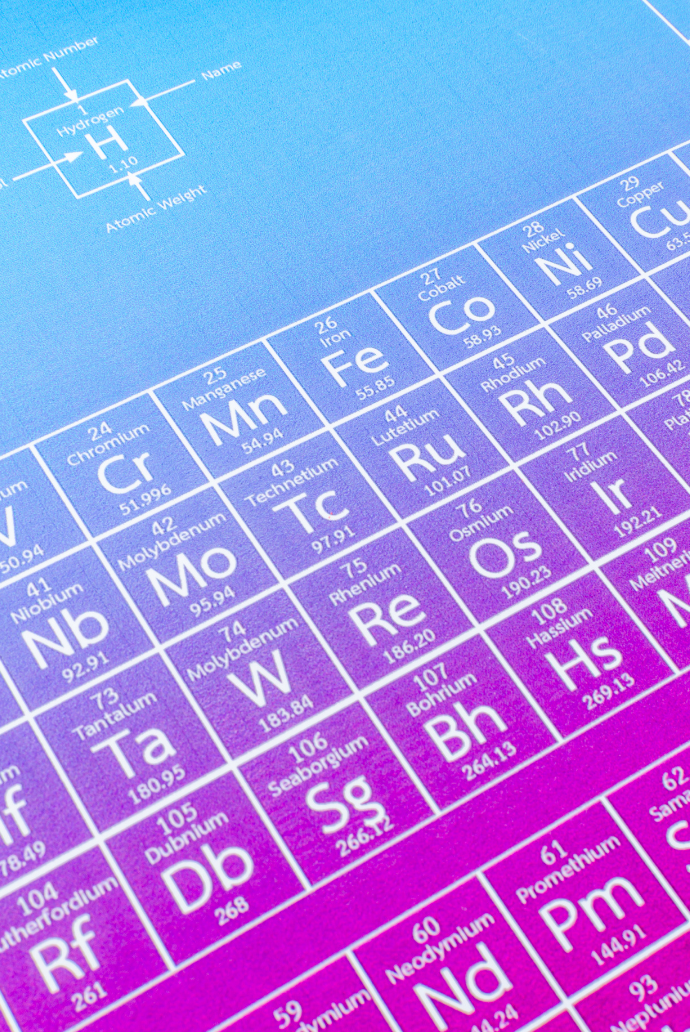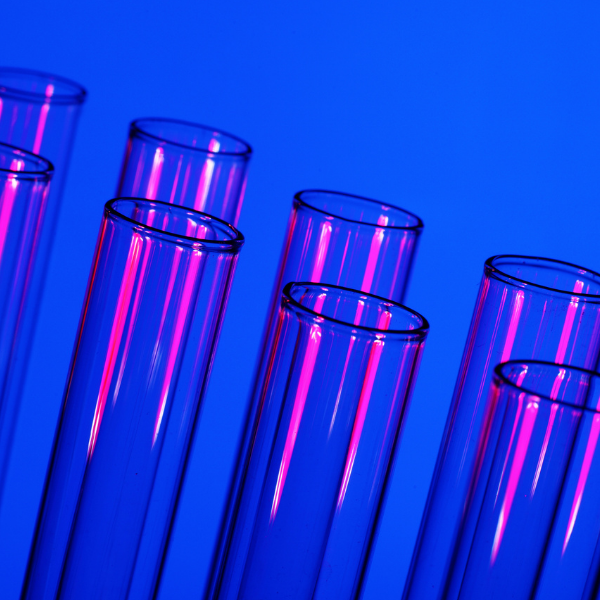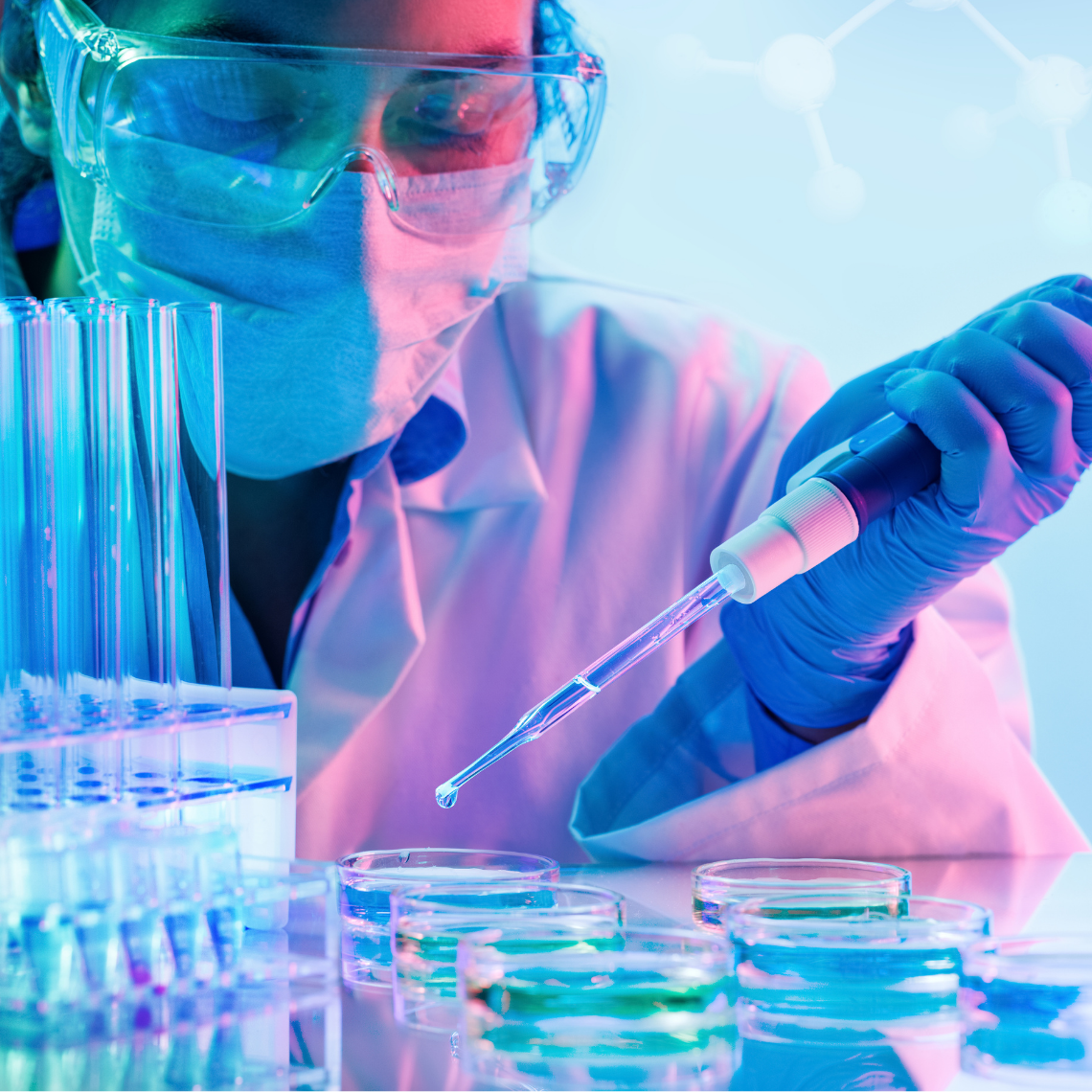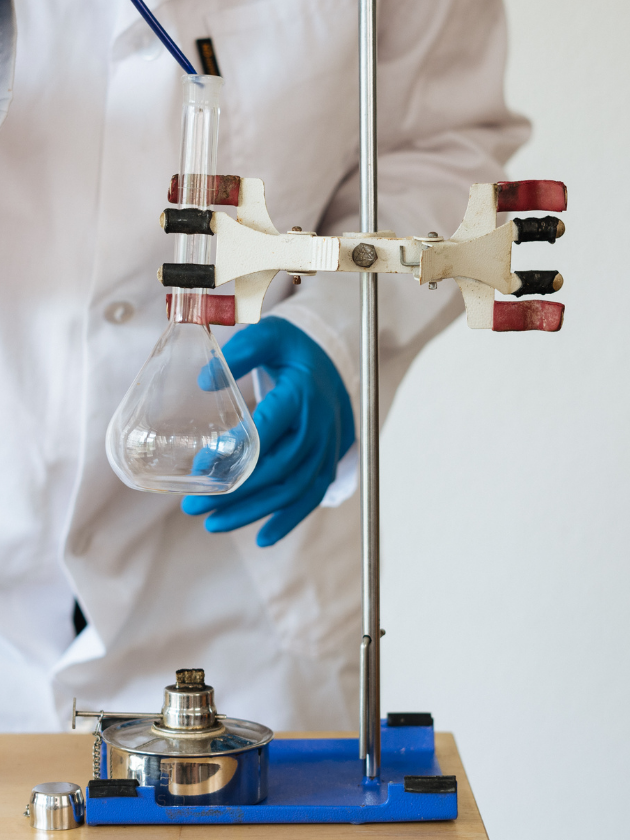 7 Chapters

IAs and EEs

340 Questions

25 Video

32 PDF
Master the Fundamentals
You will have access to comprehensive study guides covering individual chapters. Thorough yet digestible, they were designed with the needs of students in mind.
Personal brand
You will also learn how to put the ideas presented to you into action and build your own personal brand through content marketing.
The Course Outline
Course Lessons
Created with