IB History Notes
History
The IB® Diploma Programme history course is based on a comparative and multi-perspective approach to world history.
Students engage with a variety of types of history, including political, economic, and socio-cultural aspects of the past.
Study Guides

EEs & IAs

Marked Exams

Practice Questions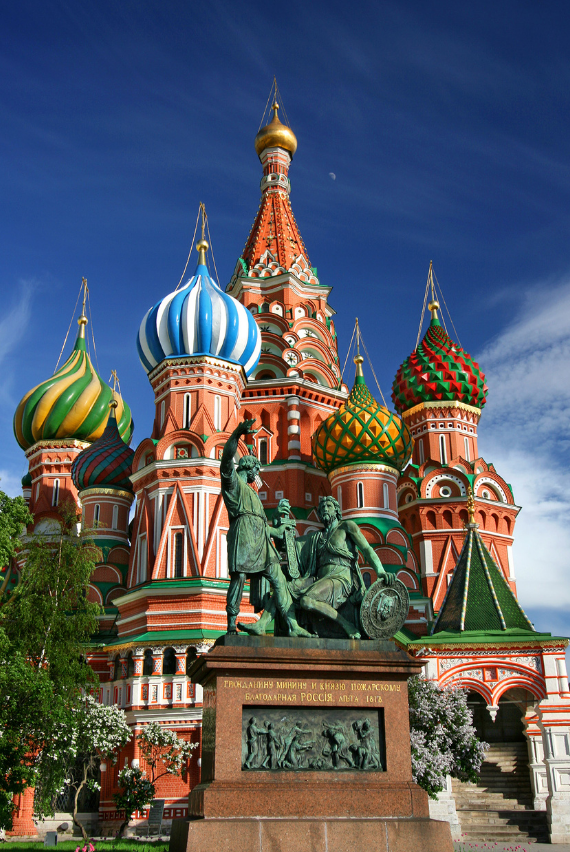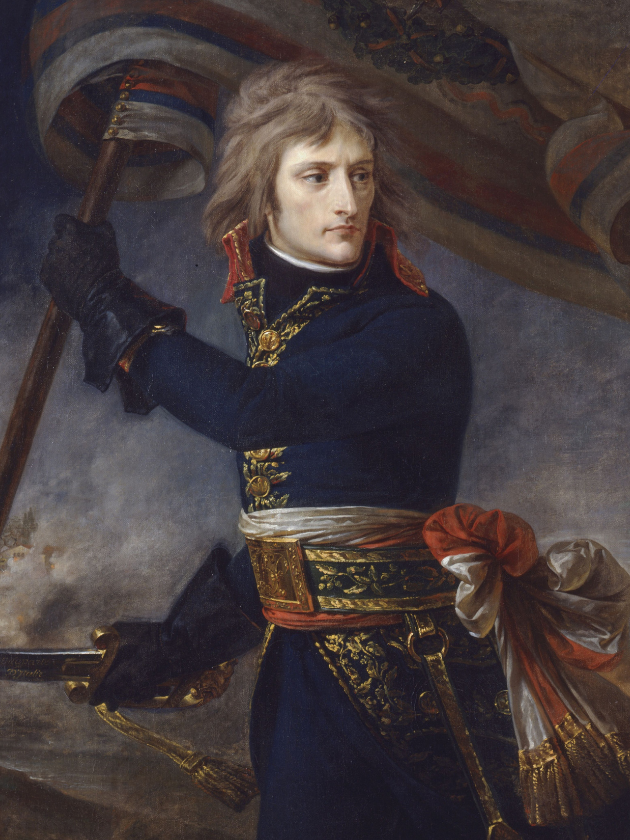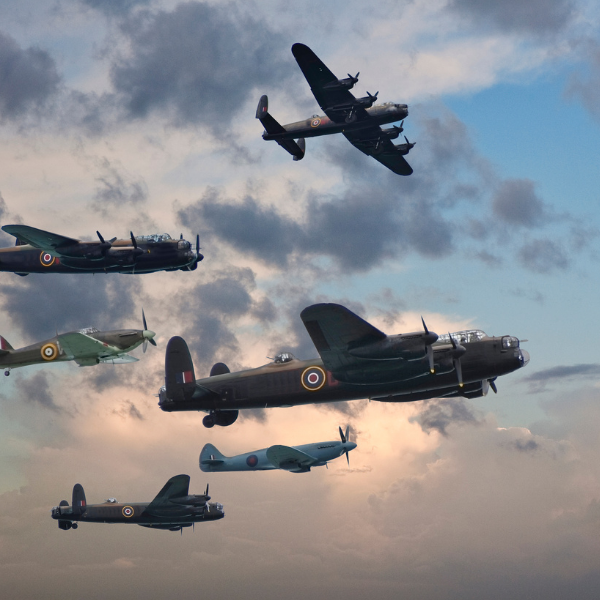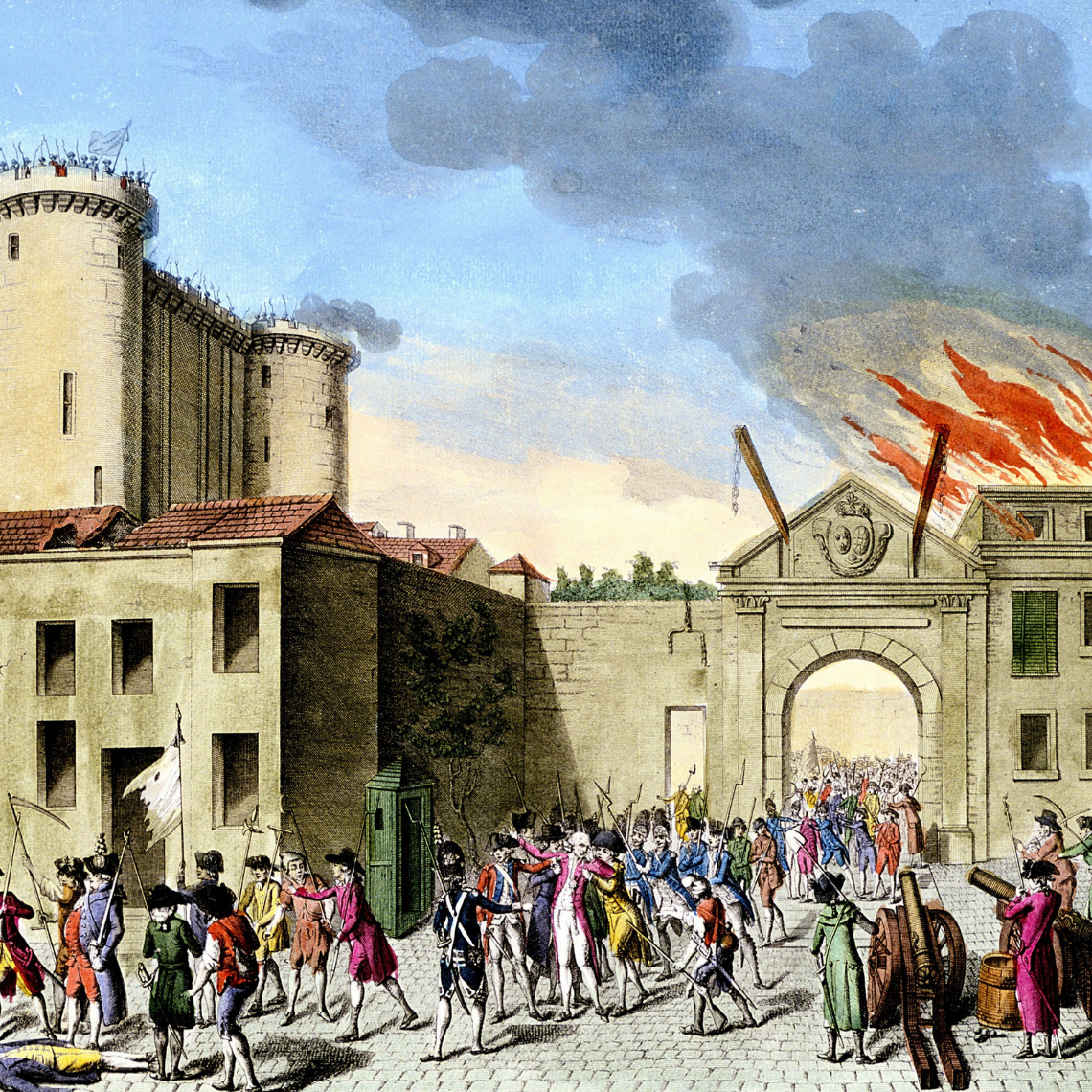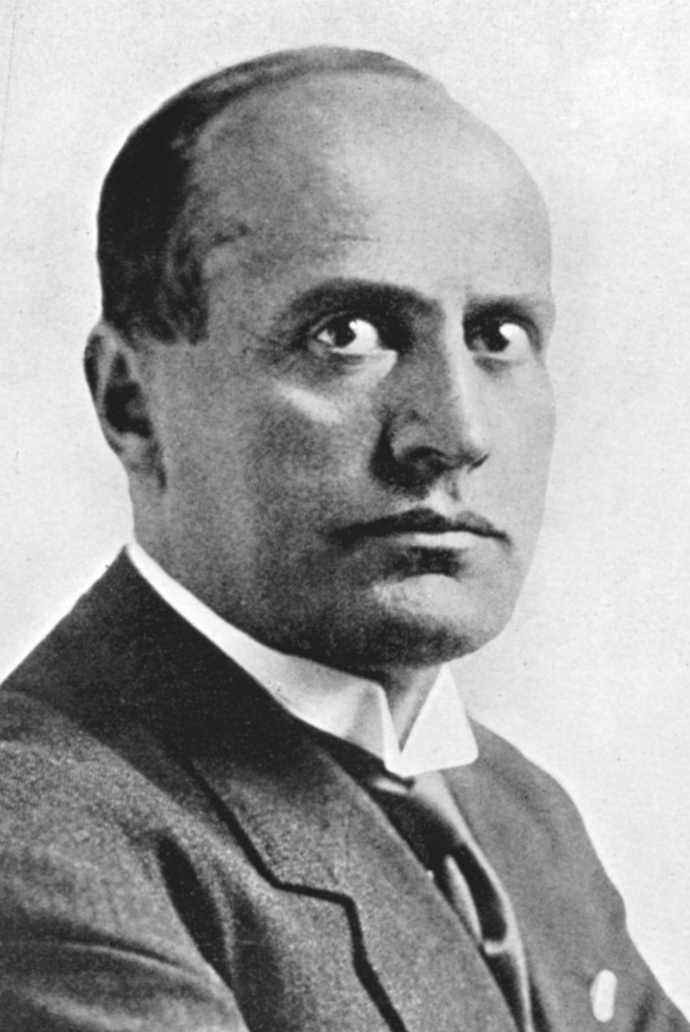 Topics from all three papers

HL & SL

Detailed study guides

IA and EE Samples

Worked Through Essays
Master the concepts
You will have access to comprehensive study guides covering individual chapters. Thorough yet digestible, they were designed with the needs of students in mind.

IB History is one of the most content-heavy IB subjects. We are here to accompany you on this challenging yet rewarding journey
Prepare for your assesment
IB History goes well beyond simply memorizing dates and events. In fact, one could argue that mastering writing and exam skills is just as, if not more important. You will have access to dozens of worked through essay questions, IAs and EEs in oder to understand exactly what is expected of you.
The Course Outline
Course Lessons
Created with