Physics
The IB® Diploma Programme physics course teaches a fundamental science that seeks to explain the universe itself from the very smallest particles to the vast distances between galaxies.
Study Guides

IAs and EEs

Practice Questions

Coming Soon

Comprehensive Study Package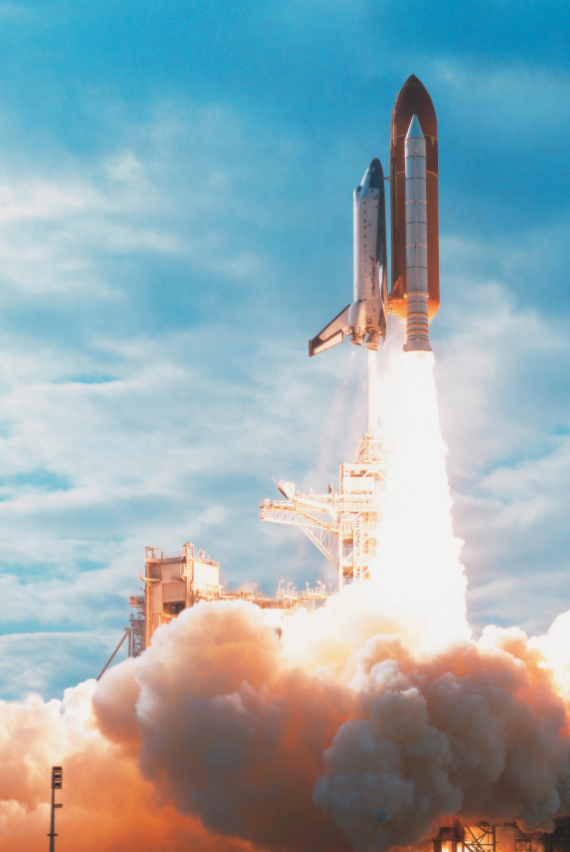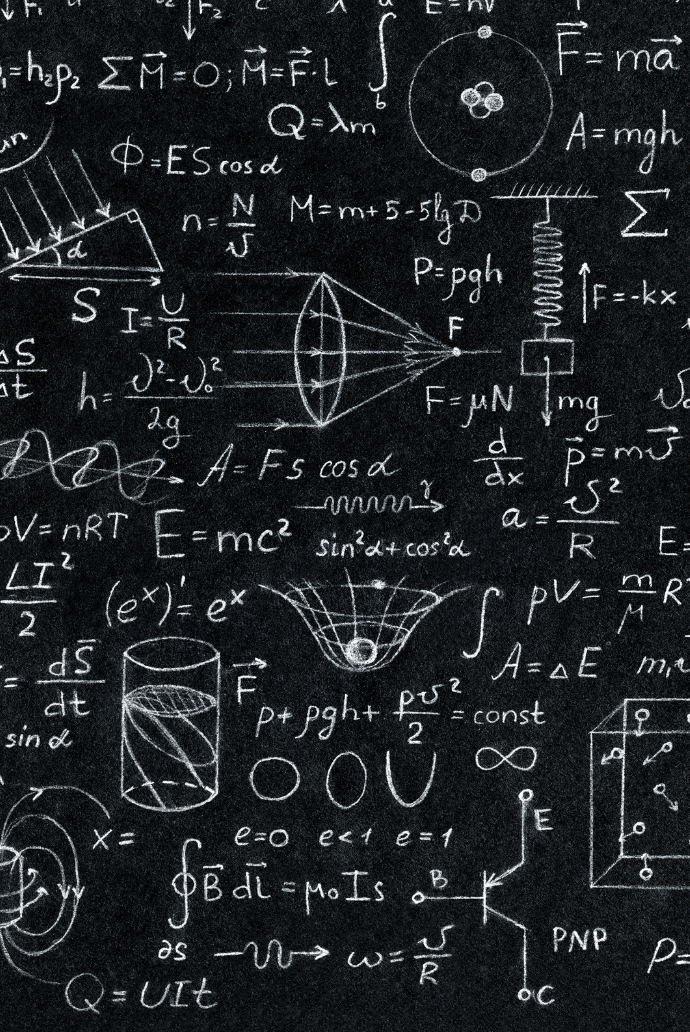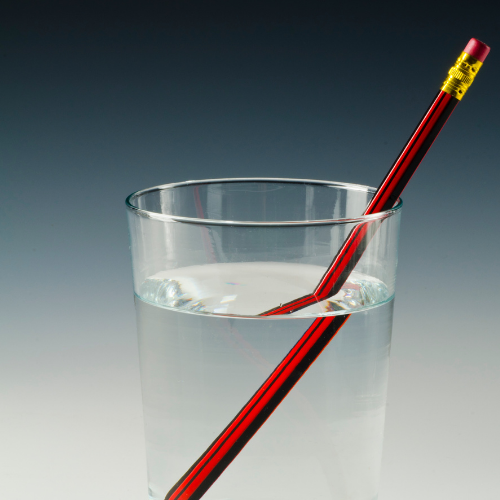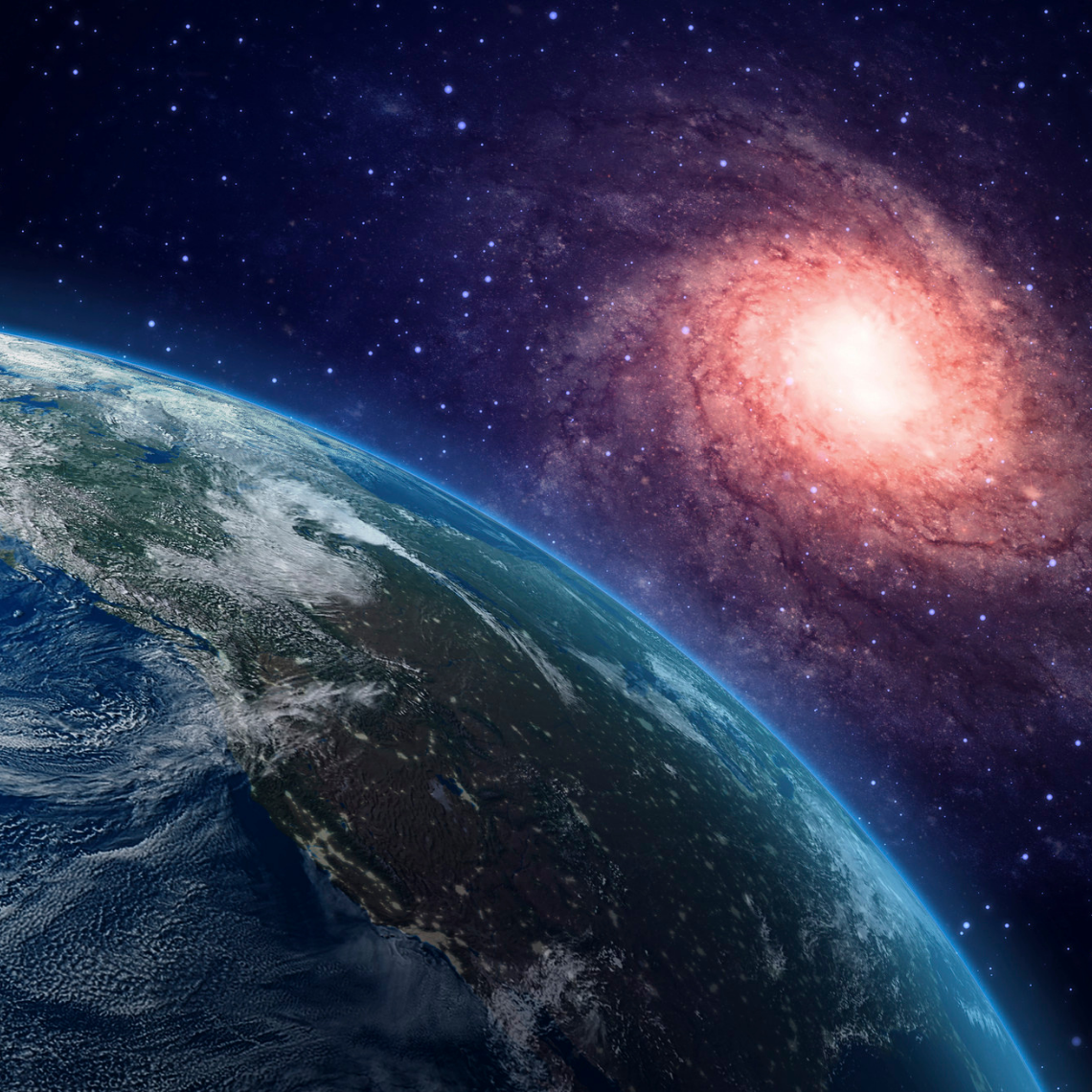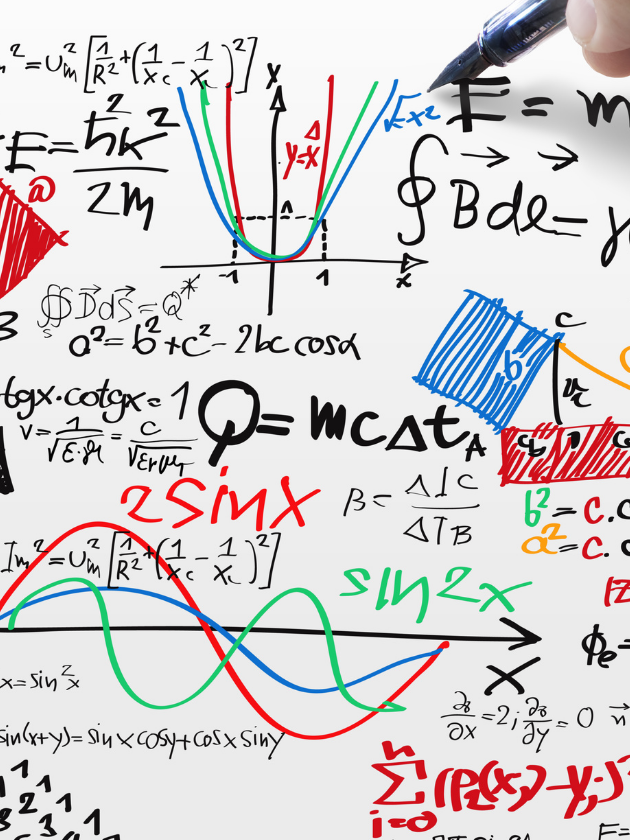 All Standard Level Chapters

Dozens of Coursework samples

340 Questions (Coming Soon)

25 Video to go even further (Coming Soon)
Master the Fundamentals
You will have access to comprehensive study guides covering individual chapters. Thorough yet digestible, they were designed with the needs of students in mind.
Achieve Perfection
It takes practice to succeed, and you need to know where to start. Use our selection of coursework, as well as hundreds of practice questions modeled after those you'll find in the real exams
The Course Outline
Course Lessons
Created with